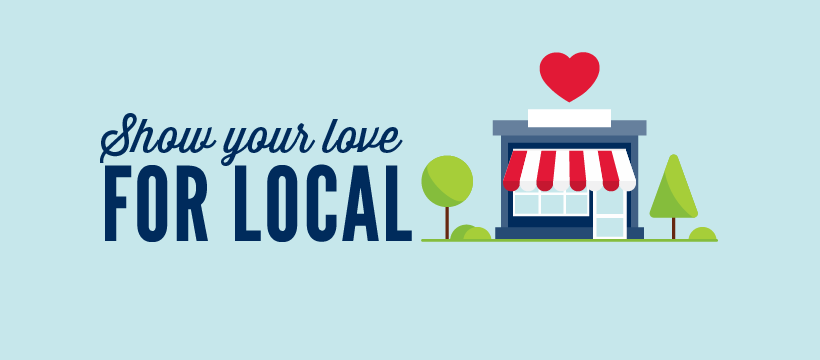 About Us
Sullivan Pharmacy was established in 1988 – a dream come true for Joe Sullivan. One day while traveling to San Jacinto Junior College, where he studied pre-pharmacy, he said to himself, "I am going to have a pharmacy here on Grand Avenue one day." He graduated from pharmacy school in 1972 and sixteen years later his dream was fulfilled.
Sullivan Pharmacy began in what sued to be a small two-bedroom home at the corner of Grand Avenue and 20th street. A fruit stand was the only business at the time. Today there is a McDonalds, Valero and Jack-in-the-Box. Grand avenue expanded from two lanes to four lanes. The pharmacy kept expanding to meet the needs of its patrons. By 2003, the pharmacy had doubled its original size. That same year, Joe enhanced the services offered when he became a certified immunizer. He could then offer various vaccines including influenza, pneumonia, shingles, and Tdap.
Although, the pharmacy has physically changed in the past 30 years, the philosophy and goals of its staff have remained the same strong, which is to take care if its patrons. We appreciate your business and we welcome newcomers from Bacliff and surrounding areas. When you visit Sullivan Pharmacy do not forget to ask about our local prescription delivery, 24 hours emergency service, and free gift wrapping.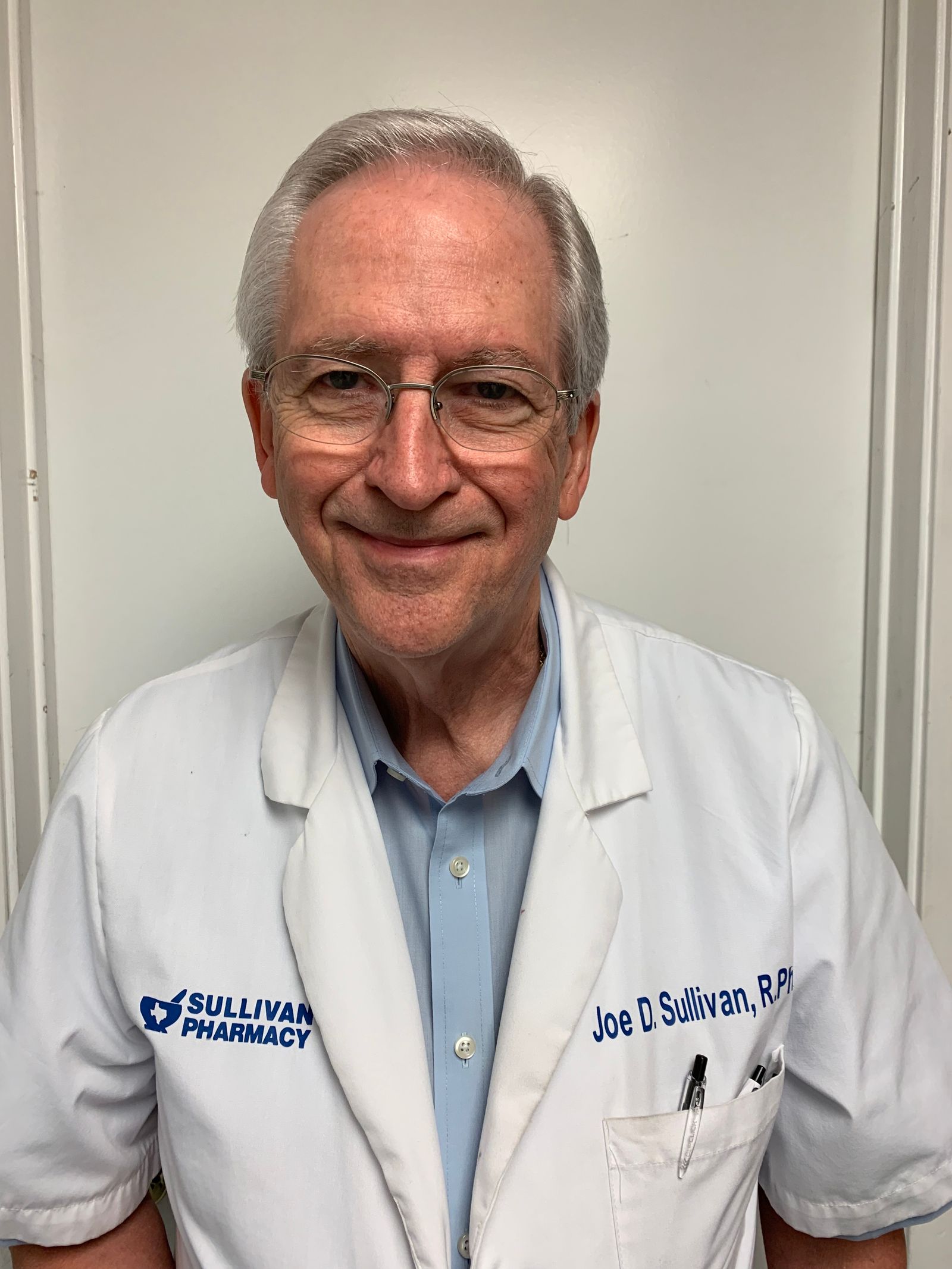 Joe Sullivan
Joe Sullivan opened Sullivan Pharmacy in August of 1988. His pharmacy career experience spans 53 years. He has experience in independent pharmacy, hospital pharmacy & chain pharmacy. He started his pharmacy career in 1966 as a delivery boy for an independent pharmacy in Houston. He graduated from Austin High School in 1967 . Joe attended & graduated from the University of Houston College of Pharmacy in 1972. He has been an immunizer since 2003. Joe & his wife Charlotte live in San
Leon.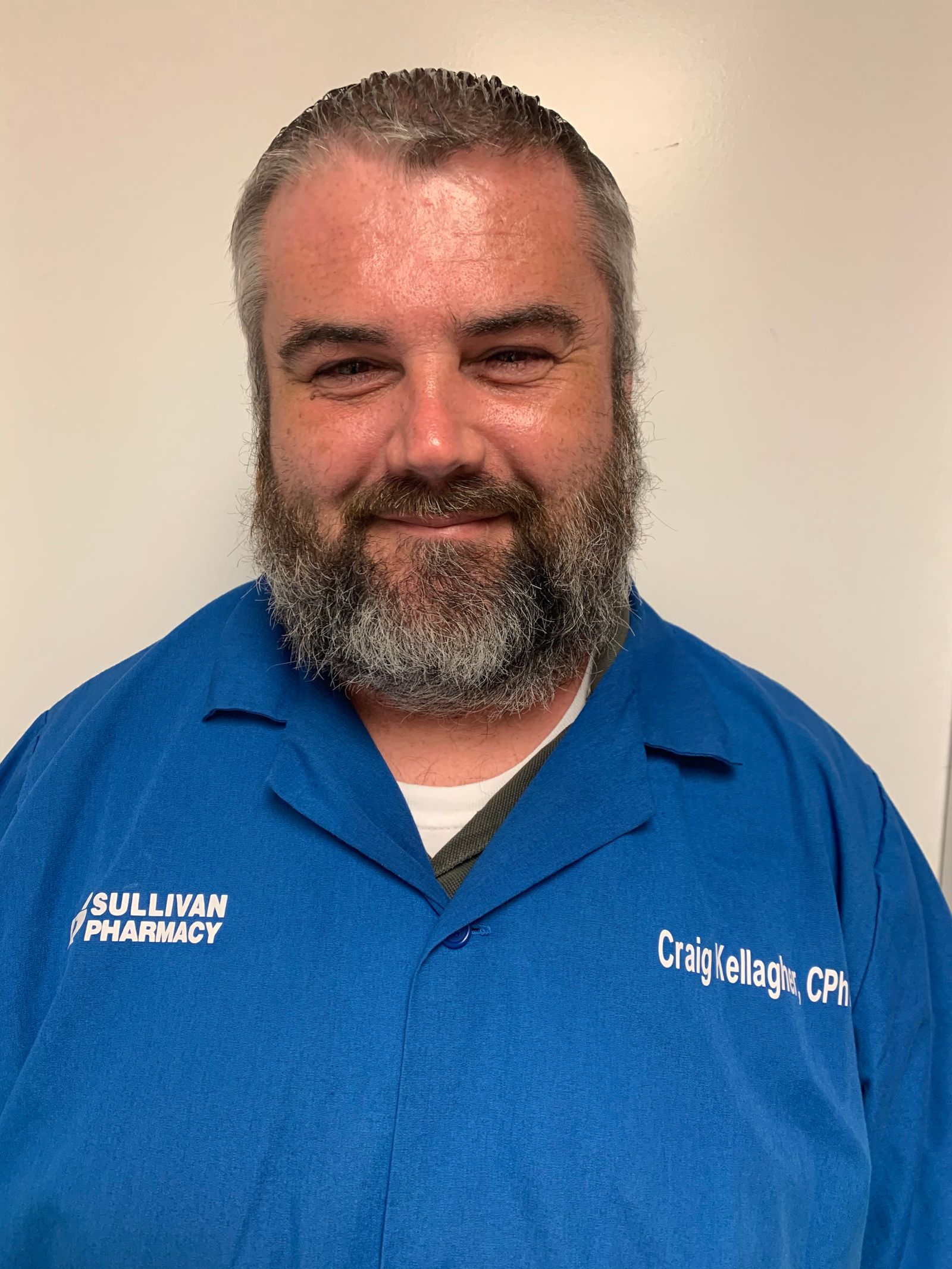 Craig Kellagher
Craig Kellagher came to work at Sullivan Pharmacy in 1994 while a still attending Dickinson High School. He became a Certified Pharmacy Tech in 2000. Craig is our Senior Pharmacy Tech, who trains student pharmacy techs. Craig lives in Dickinson.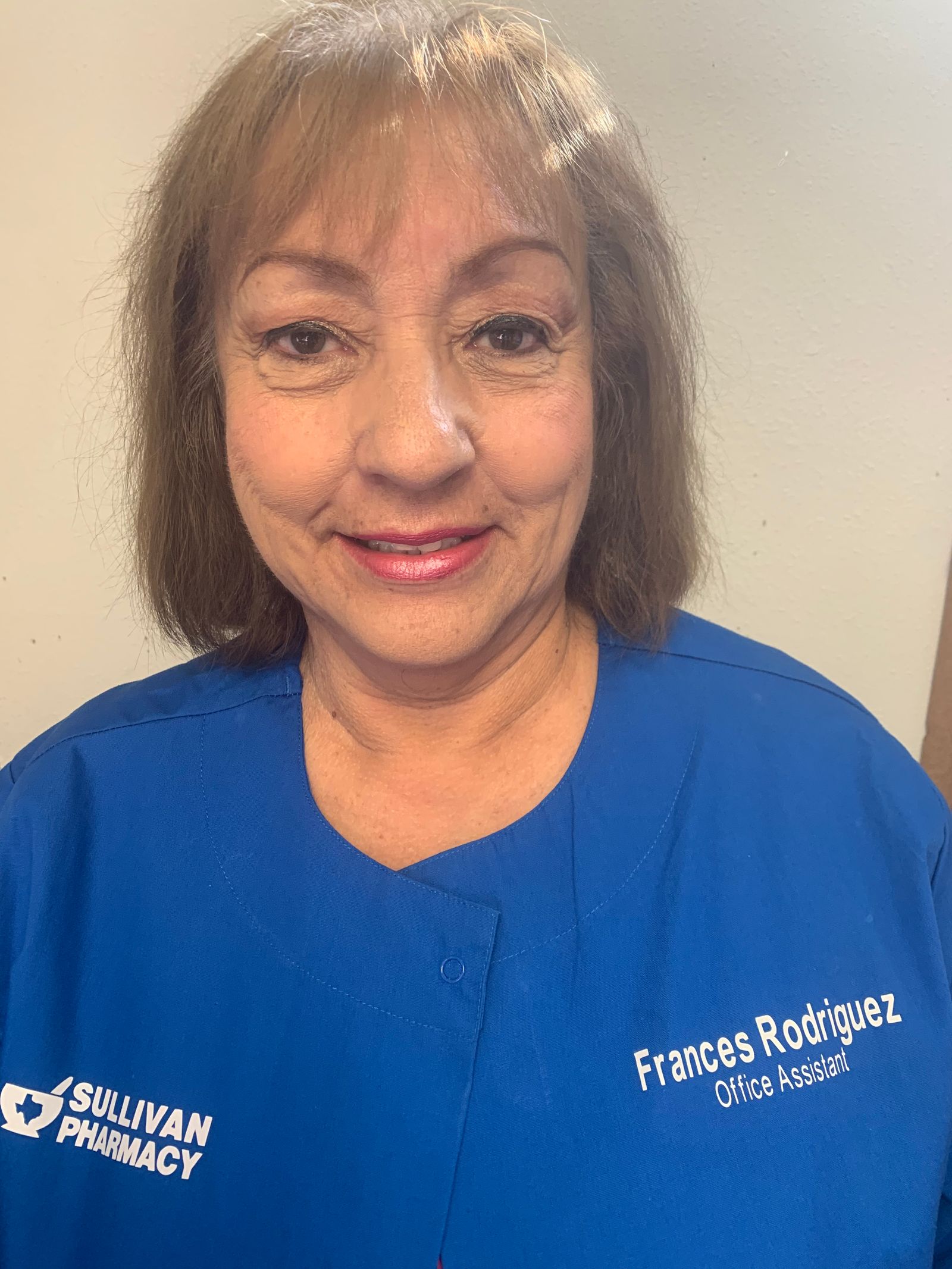 Frances Rodriguez
Frances Rodriguez joined Sullivan Pharmacy in Oct. 2007. She previously worked for the Houston Chronicle. She is a receptionist, cashier, & Debbie's assistant in the office. Frances lives in nearby Dickinson.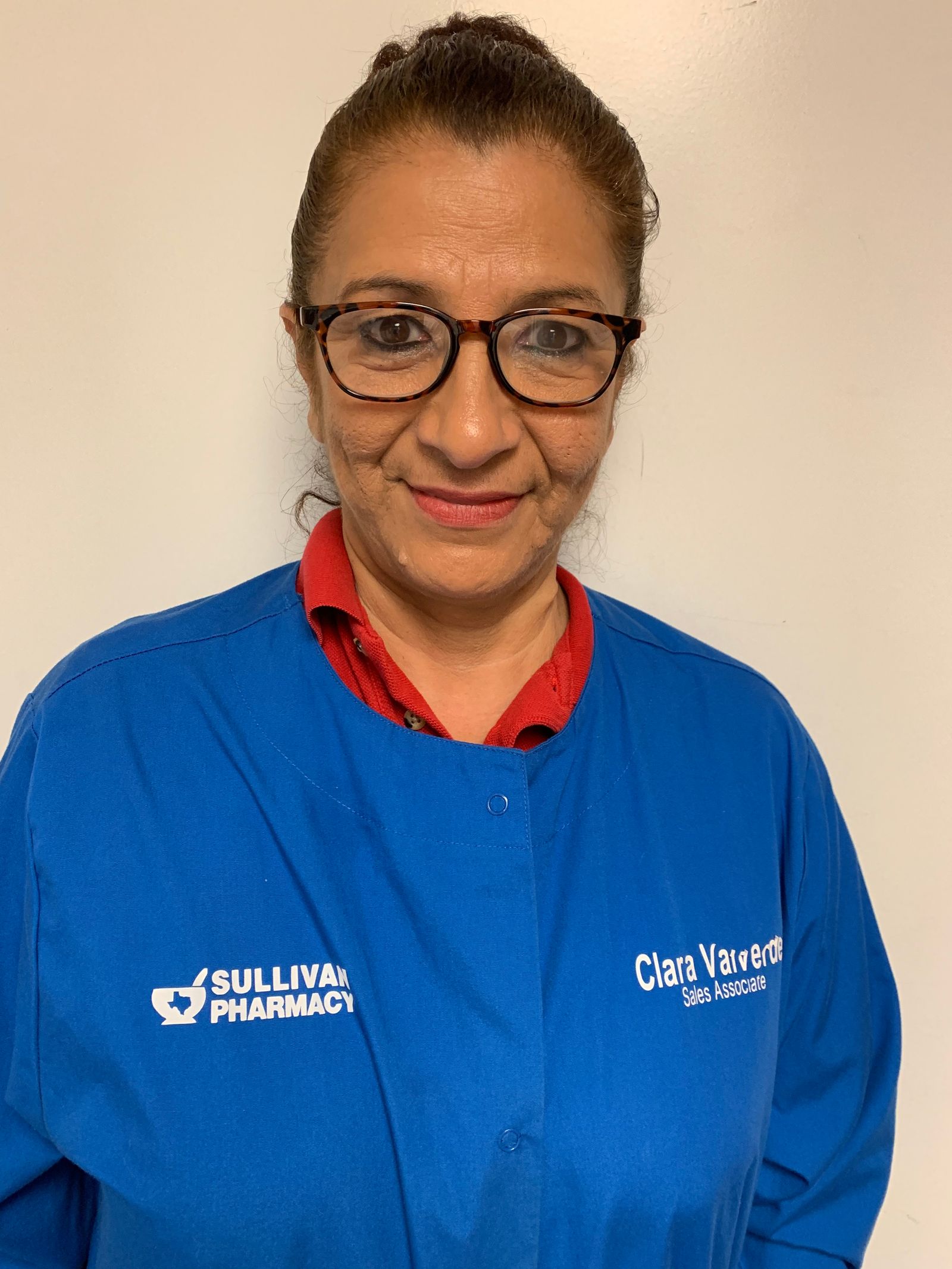 Clara Valverde
Clara Valverde came to Sullivan Pharmacy in 2016 and is our main cashier & sales associate. She is the first person you see when you enter the pharmacy & she always greets you with a smile. She is also manager for our gift shop. Clara lives in San Leon.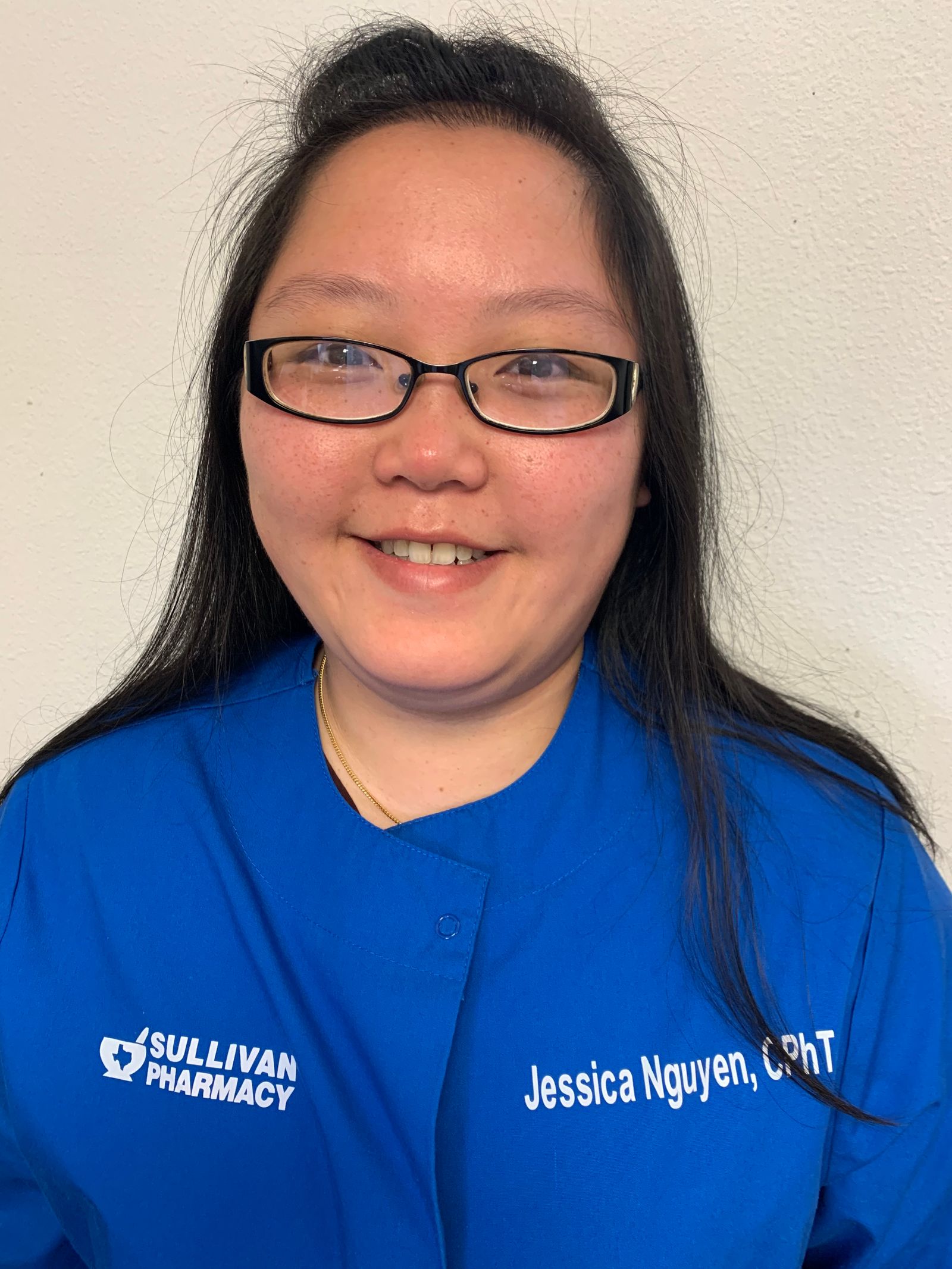 Jessica Nguyen
Jessica Nguyen came to Sullivan Pharmacy in 2009 through the student work program at Dickinson High School. Upon graduation in 2010 she worked as a cashier and then later decided to study for her Certified Pharmacy Tech license, which she achieved in 2015. Jessica lives in San Leon.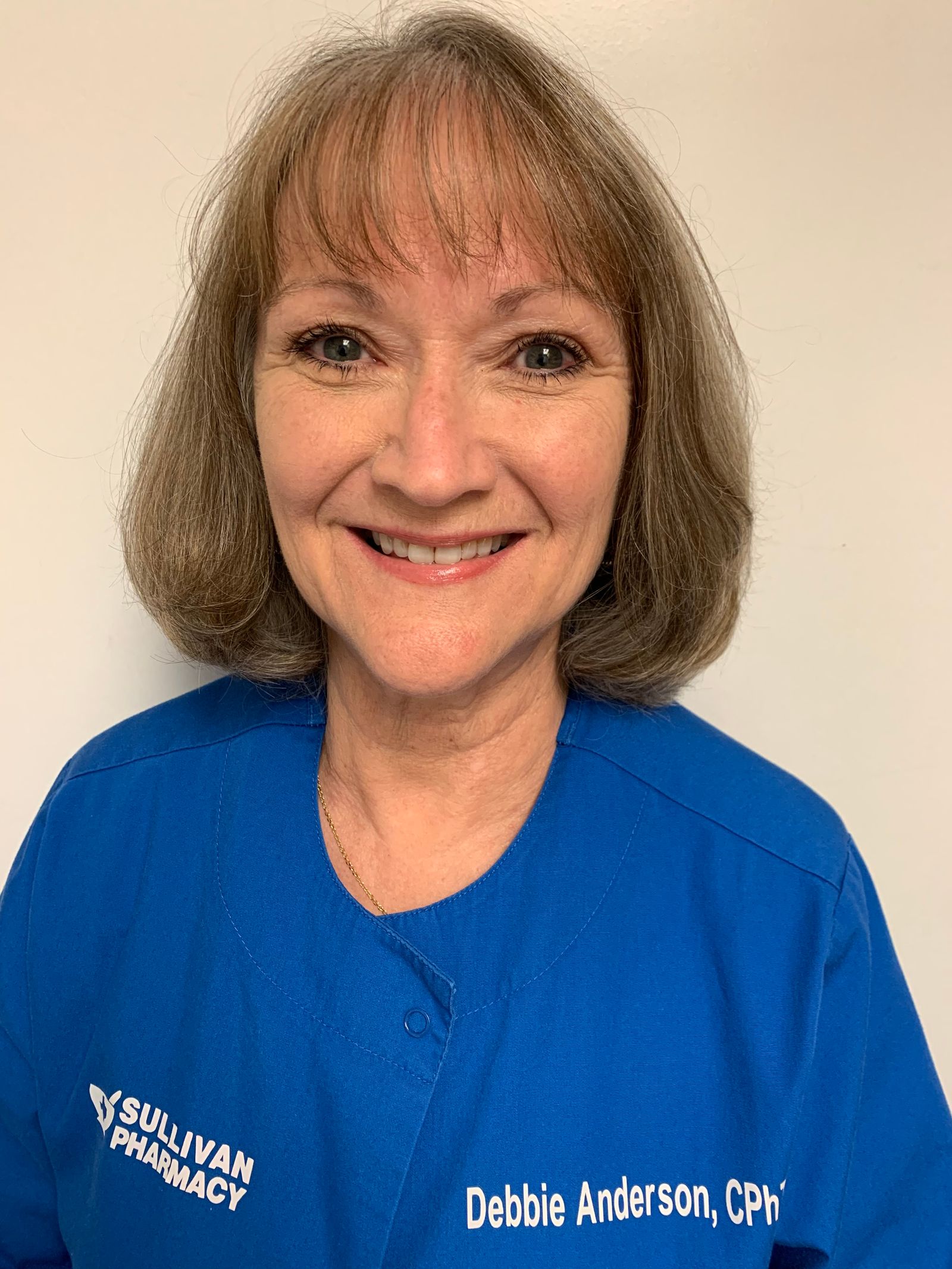 Debbie Anderson
Debbie Anderson is Joe's sister. She grew up in Bacliff & graduated from Dickinson High School .She joined the pharmacy in Sept. of 1989 coming from the Banking industry. She is a Certified Pharmacy Tech in charge of Billing, Deliveries, and Customer Relations. She & her husband Zack live in nearby Dickinson.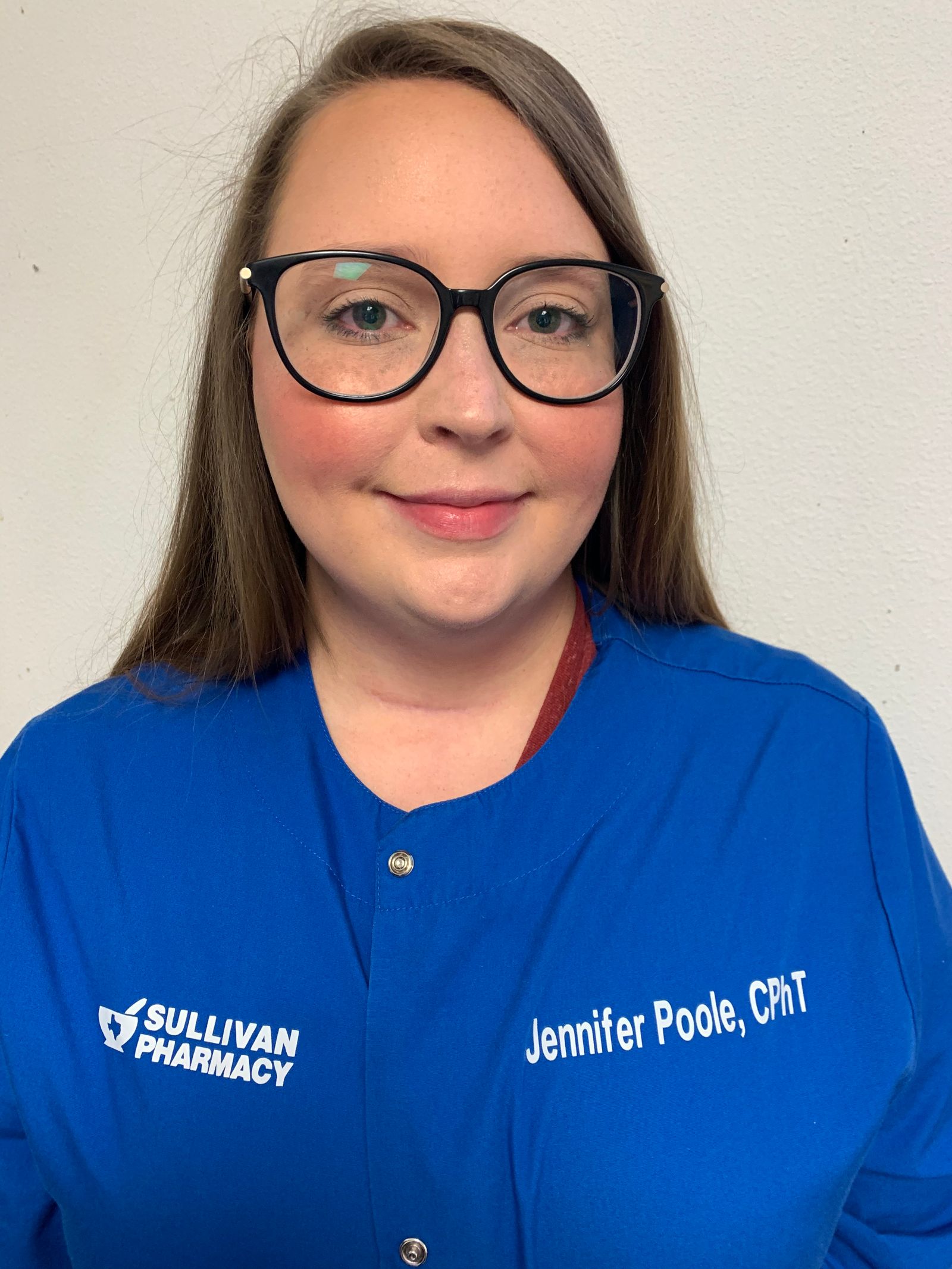 Jennifer Poole
Jennifer Poole lives in Bacliff and is also a Certified Pharmacy Tech. She graduated from Dickinson High School and received her Certified Pharmacy Tech training at College of the Mainland. In 2016 Jennifer joined the staff at Sullivan's Pharmacy.