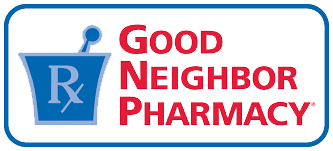 Locally Owned. Locally Loved.
Are you looking for a pharmacy that does more than just hand you a prescription in a paper bag? A pharmacist who knows you and your family members on a first-name basis? A healthcare destination where you can get personalized care from people who go the extra mile for you? Good Neighbor Pharmacy® is a family of locally owned, locally loved, independent pharmacies who provide exactly that every day. Each pharmacy is as unique as the communities they serve and that's what our local business is all about.
We offer a large selection of GNP Store Brand products that are cheaper than the major brand and come with a money back guarantee.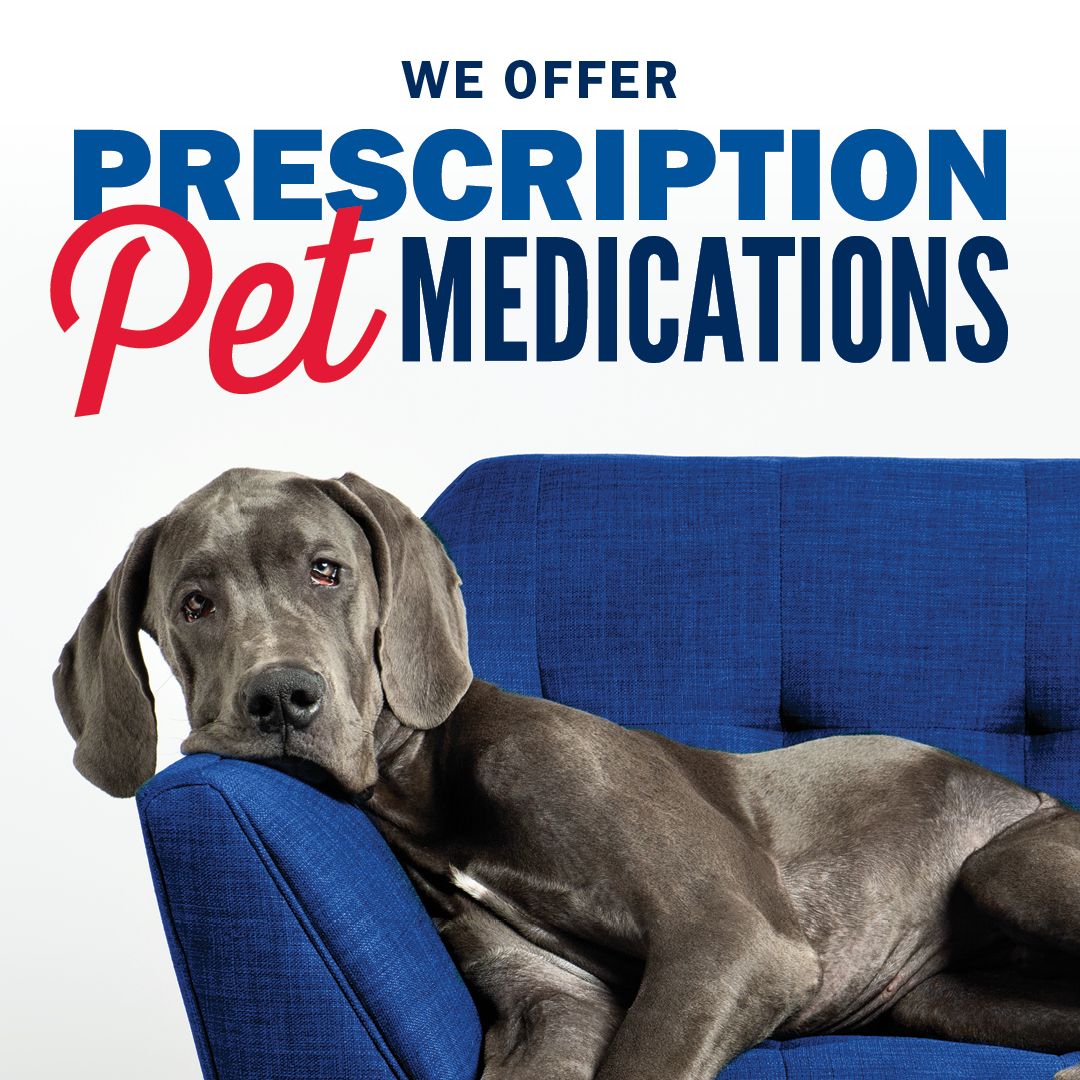 We are happy to offer pet care. This includes supplies, medications, and compounding.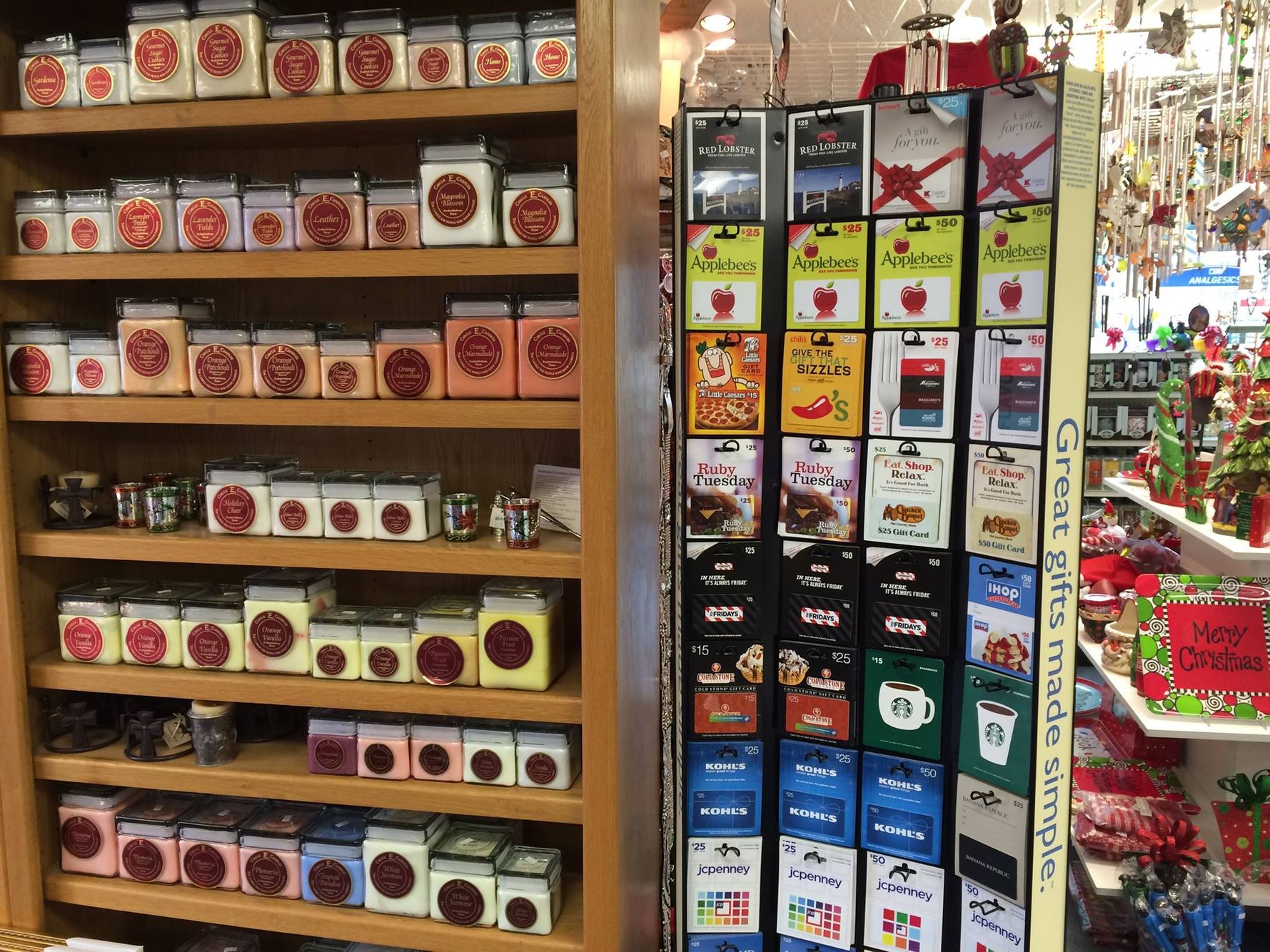 We offer a unique assortment of gift items including cards, personalized gifts, home decor, seasonal items and children's toys.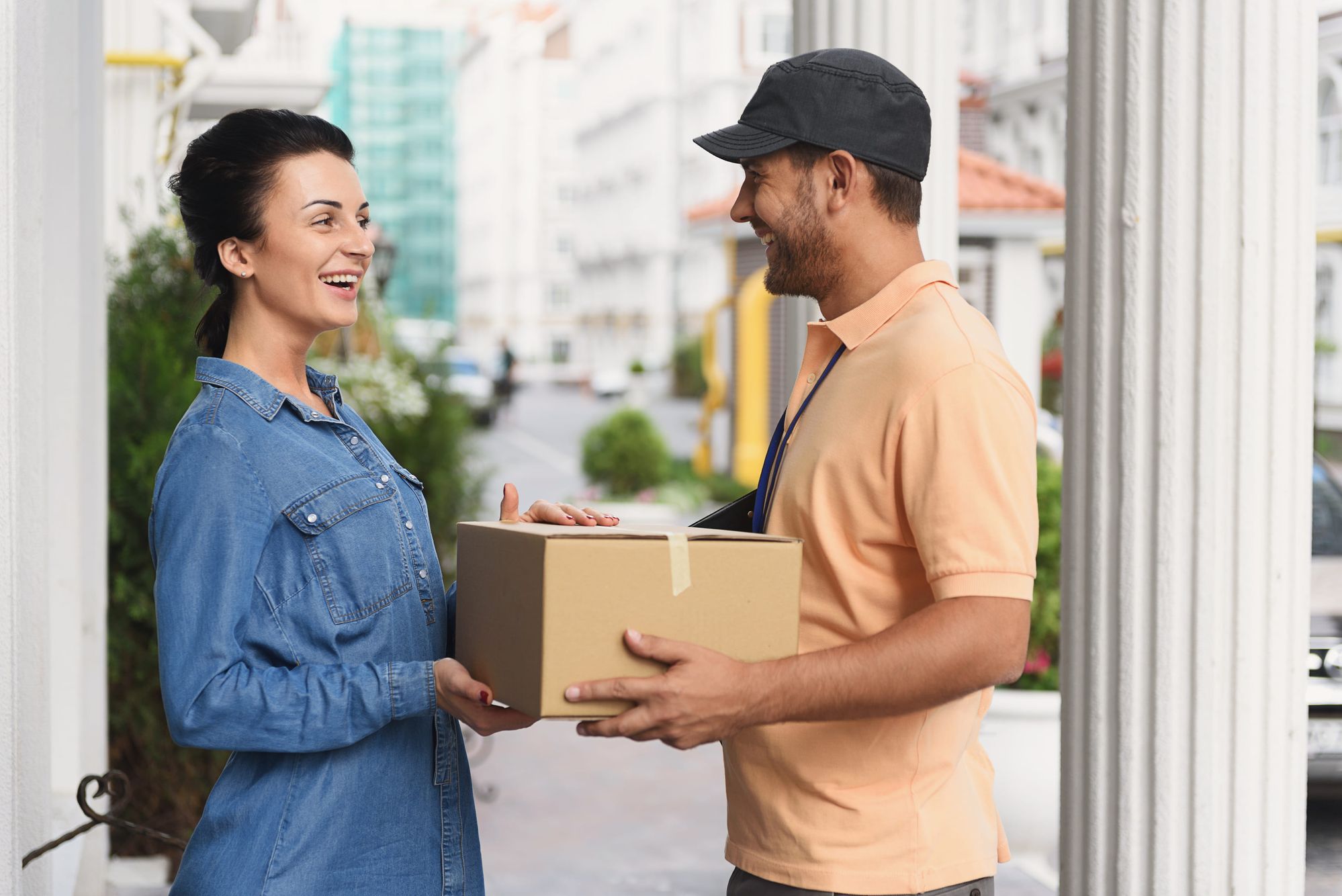 We offer free local delivery. Contact us for details or to schedule your free delivery.
We're a modern pharmacy with old-school values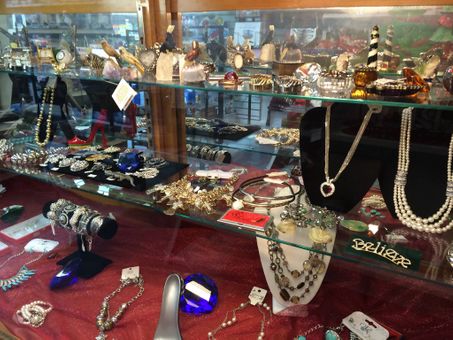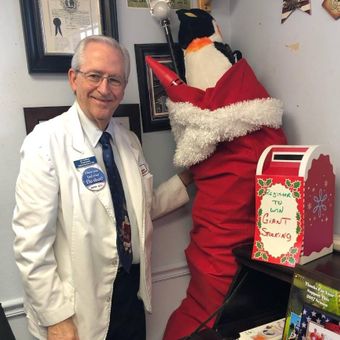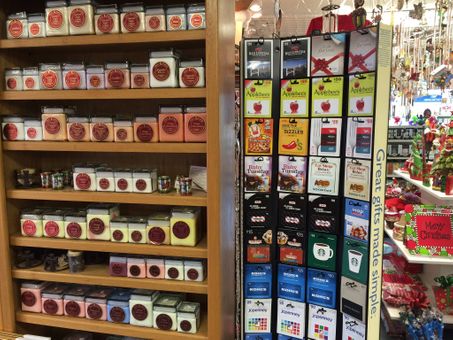 Located in Bacliff, TX, we've been serving the Bayshore communities of San Leon, Bacliff, and Bayview since 1988. We firmly believe that being a local Sullivan Pharmacy means providing our patients with healthcare services customized to meet their needs. At our pharmacy, you're treated like family.
"I am happy to be a customer for life! Keep up the amazing work."
- Angela P.
"They really make you feel special and part of the family. A true hometown pharmacy."
- Michael B.
"Nice, friendly staff, really cute merchandise in this quaint pharmacy."
- Kimberly B.
Download Our Free Mobile App

Refill your medications 24/7 on-the-go or when you're at home.

Safely store your information and manage your list of prescriptions.

Set reminders to take your meds or when it's time to refill.
Subscribe to our newsletter for seasonal promotions, health news and savings